Your Comfort is our Top Priority.
We understand that, how you feel affects how you heal. At Fit Essentials we have the solutions without sacrificing appearance.
Fit Essential's certified fitters have the experience you deserve and understand the journey you are on.
At Fit essentials we are proud to say we are Edmonton's only Amoena Shop, the worlds leading breast care brand with unsurpassed quality.
Post surgery garments make the process of getting well again as comfortable as possible. Recovery camisoles can be worn immediately after surgery, have drain management pouches with an ultra light and soft breast form and can be stepped into for easy entry, or you may prefer a zipper style.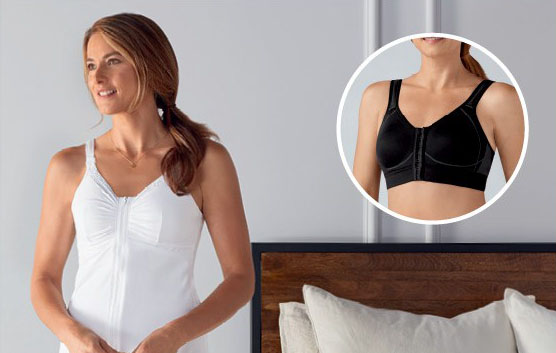 Compression bras are intended for use following all types of breast surgery, mastectomy, breast reconstruction, reduction, augmentation and any chest related surgery. Compression may help to evenly compress the chest area which can support the breast tissue and help to reduce movement or shifting of tissue or implant.
We have breast forms that are ultra soft with the most natural appearance and feel possible. We address the issue of excess heat with temperature equalizing technology that reduces heat build up and perspiration behind the breast form. If the weight of a silicone breast form is an issue there are solutions with ultra light weight, natural looking breast forms. You no longer need to sacrifice appearance in exchange for a lighter weight breast form. There are breast forms for every type of surgery, lumpectomy, mastectomy and reconstruction. Be informed about your breast form options. Please call us today we would be happy to answer your questions.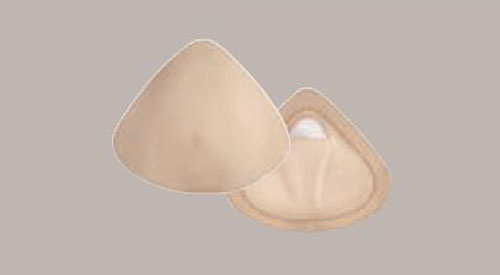 The specially designed Amoena PurFit protects sensitive
skin during the expansion process while evening out the
woman's silhouette.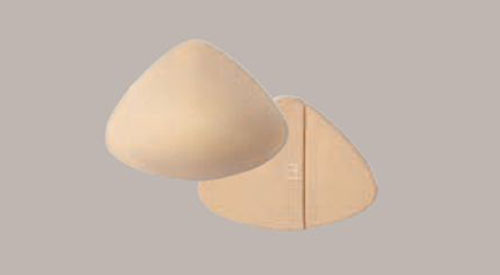 Priforms or foam leisure forms give a woman symmetry right
from the beginning to help her feel more confident about
her appearance.
Breast forms are a non-surgical option to restore a
woman's silhouette. They are designed to look, feel, and
move very naturally.
Partial shapers help balance any unevenness and are
perfect for replacing breast tissue after a lumpectomy or
anytime additional symmetry is needed.
So many options: Depending on a woman's lifestyle and
activities she can choose from a variety of attachable and
traditional breast forms and partial shapers that fit her best.
Equally as important to the perfect fitting breast form is the correct fitting bra. If your bra doesn't fit right your breast form won't either. We have been hearing women say "why can't they make prettier bra's with nicer colors?" Come in to the store and see, I think you will be pleasantly surprised.
Breast forms and bras are covered by most health benefit plans.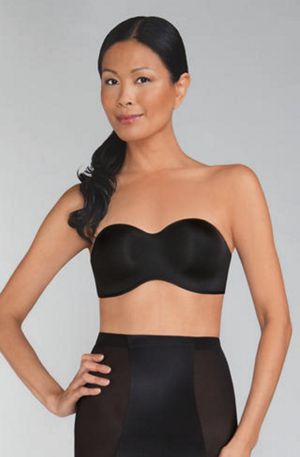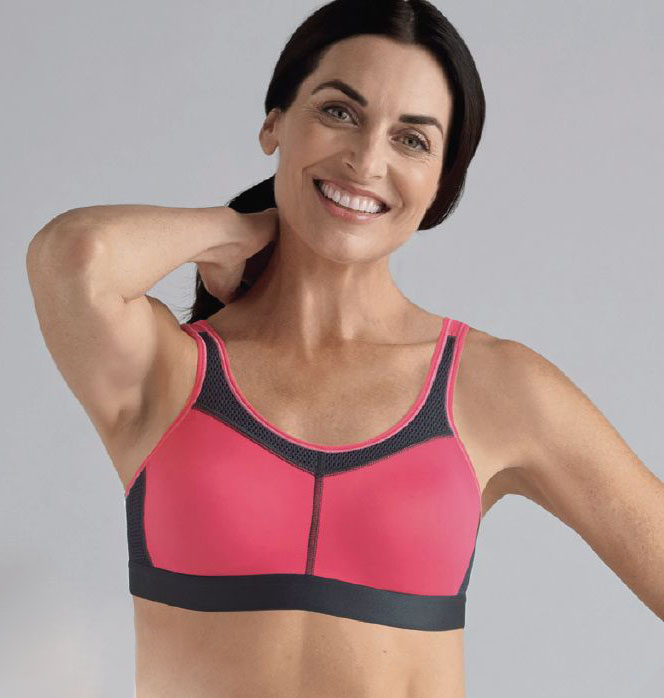 We have beautiful pocketed swimwear and  breast forms to suit your activity, from beaded flow through fast drying forms to silicone swim or ultra light leisure breast forms. All clothing, even our PJ's, have excellent built in support for no bra required.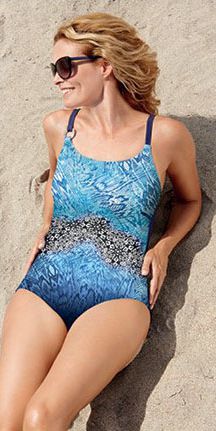 Check out the 2022 Amoena product catalogue!
Have a browse through the Amoena product catalogue below and feel free to contact us should you wish to order anything.